The high school sports schedule for today Monday October 3 rd includes senior night recognition for the Eureka Springs volleyball team as the Lady Highlanders will host LifeWay Christian. Fans are encouraged to wear pink for breast cancer awareness and games begin at 4:30 in Highlander Arena. Green Forest Lady Tiger volleyball team will travel to Flippin today. And good luck to the Berryville Bobcat men's golf team as they compete today in the 4A state golf tournament in Hot Springs Village. Friday night high school football scores included; Ozark over Green Forest 42-14, Gentry over Berryville 35-0, Elkins over Huntsville 41-0, Prairie Grove over Harrison 46-40, Shiloh Christian over Clarksville 57- 13, Farmington over Alma 43-8, and Dardanelle over Pea Ridge 50-35.
'22 - '23 SPORTS SPONSORS: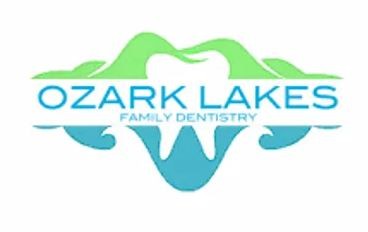 Eureka Spirngs Highlanders: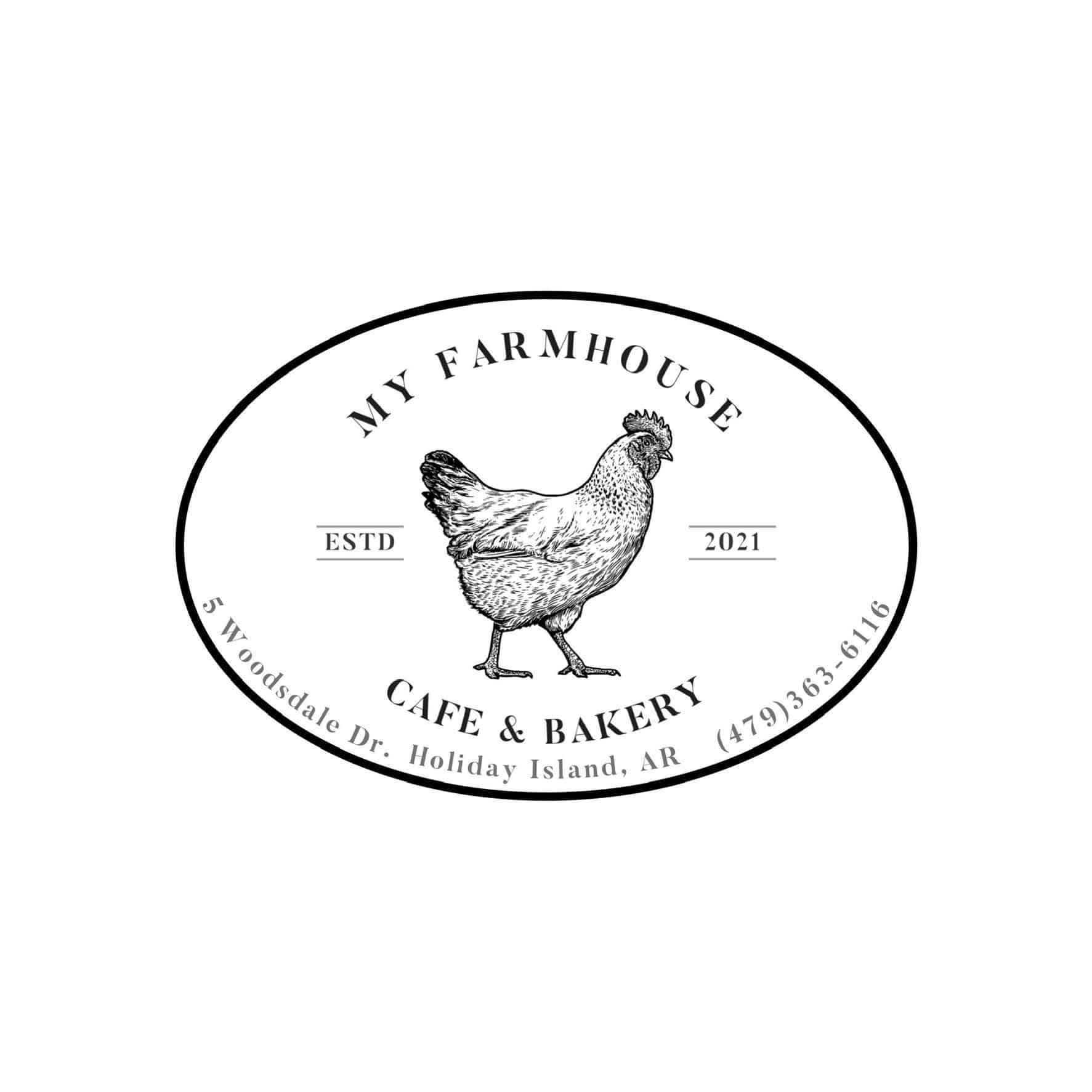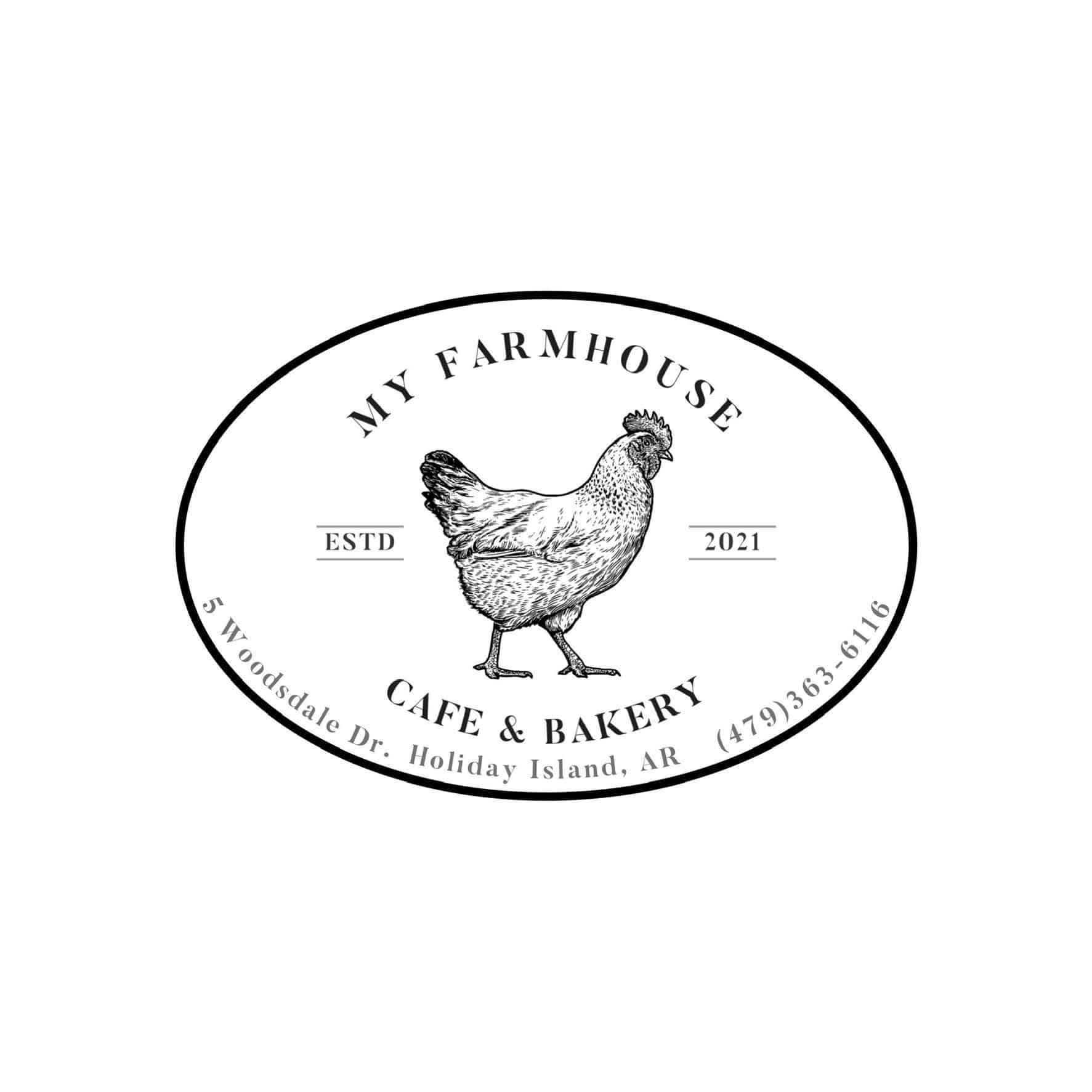 The Berryville Lady Bobcat volleyball team had a huge turnout for their annual Pink Out honoring local breast cancer heroes Thursday and they also picked up a conference victory over Gentry. Berryville won in straight sets 25-15, 25-12, and 25-16. The junior high Lady Bobcats also defeated Gentry winning 25- 15 and 25-14. The Eureka Springs Lady Highlanders volleyball team lost a conference match last night to Founders Classical in straight sets 3-0. The Berryville junior high football team picked up a road victory at Gentry Thursday night by a final 22-8, and the seventh grade Bobcats defeated Gentry 14-6. The Green Forest junior high football team lost on the road at Ozark 14-6. And finally it is high school football Friday on Carroll County Broadcasting; Andy Dean will call the Berryville Bobcats on 107.1FM as they host Gentry on Ronnie Clark Field, Green Forest will host Ozark on Bill Gotto Field as Dusty Lee and Rhett Williamson will call the action on 96.9/102.3FM, and Kevin Shin will call the Huntsville Eagles on 100.9FM as they host Elkins.
The local sports schedule for today Thursday September 29 th includes; Green Forest seventh grade and junior high football teams traveling to Ozark and Berryville seventh grade and junior high football teams will travel to Gentry. Games begin at 5:30 with seventh grade followed by the junior high. Our local volleyball teams have conference games today, Eureka Springs will host Founders Classical, Green Forest will host Booneville, and Berryville will host Gentry. The Berryville Bobcat Booster Club announced the Lady Bobcat volleyball game against Gentry in Bobcat Gym tonight is a Pink Out. Fans are encouraged to wear pink to support breast cancer awareness and a bake sale will donate proceeds given to ChemHo- Ho Hope Charity to honor, the founder, Larissa Allen and her family.
The Berryville Lady Bobcat volleyball team picked up a much needed conference victory Tuesday against Clarksville. Berryville lost the first set 18-25, and then reeled off three sets in a row 25-21, 25-17, and 25-22 winning the match 3-1. Other volleyball scores of interest from Tuesday include; Shiloh Christian over Huntsville 3-0, Farmington over Gentry 3-0, Gravette over Ozark 3-1, and Pea Ridge defeated Prairie Grove 3-1. Congratulations to Berryville Lady Bobcat golfer Emma Hall as she played in the 4A state golf tournament Monday in Hot Springs. Hall, a senior, qualified for the state tournament last week in the district tournament and posted a solid 104 in eighteen holes at Magellan Golf Course in Hot Springs Village on Monday. Her score earned a top twenty performance in the 4A state tournament. The Berryville boy's golf team will compete at the 4A state tournament next Monday October 3 rd at the same golf course at Hot Springs Village. Congratulations to Lady Bobcat Emma Hall on a great golf season.
The Berryville Lady Bobcat volleyball team traveled to Blue Eye Monday night for a non conference
match. Berryville won the first set 25-22, but Blue Eye reeled off three sets 25-17, 26-24, and 25-22 for a 3-1 victory. Berryville will return to conference play today at Clarksville and Green Forest will play a conference match at Elkins. Other volleyball games for Tuesday include; Huntsville at Shiloh Christian, Lincoln at West Fork, Pea Ridge at Prairie Grove, Gravette at Ozark, and Gentry at Farmington. The Berryville cross country teams hosted the annual Back 40 Saturday at the Carroll County Fairgrounds. Bobcat Coach Jonathon Wood reported some outstanding performances; Bobcat senior high boys placed 2 nd in their division, Malachi Houghton led Berryville in first place running a 19:06 and Asher Ross placed 8 th . Berryville junior high boys team placed 4 th led by Noah Houghton finishing 5 th in his division. Berryville senior high girls did not have a team score, Carly Smith placed 3 rd , Bella Knapp 5 th , and Astralia Amos 7th . And Berryville junior high girls did not have a team score but Keily Diaz placed 12th .
Berryville Bobcats

Berryville Sports Air Live on KTHS 107.1 FM "We Love Our Country"
Green Forest Tigers

Green Forest Sports Air Live on "Your Spanish Radio" 96.9 FM/102.3 FM/1480 AM
Huntsville Eagles

Huntsville Sports Air Live on KESA Eureka Springs 100.9 FM