Our children are priceless so let's keep them safe. Our Back to School Safety Page is here to give updates on the up coming school times, back to school events, and great Back to School safety tips brought to you by these great sponsors: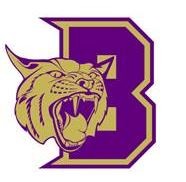 Back to School Supplies For Berryville Schools 2022 -2023:
Students will need to purchase the following items on their own:
Backpacks, trapper keepers, binders, etcetera of choice for personal organization
Headphones for Elementary (K-2) and Middle School (6-8)
Refillable Water Bottles are encouraged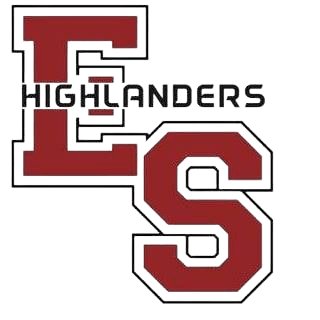 Back to School Supplies For Eureka Springs Schools 2022 -2023:
Our district requires a clear or mesh backpack for the 2022-2023 school year. All other school supplies will be provided by the school. We must have a bus transportation form filled out for every student. Bus rider or not. To avoid any confusion, please make sure your child knows what their transportation will be for that day when you drop-off in the morning. As always you are welcome to write a note to the teacher if regular plans have changed for the day. Don't forget your Picture Identification. You will always be asked to show your I.D. when picking up your child and/or visiting our campus. Please understand this is for their safety.
Back to School Supplies For Green Forest Schools 2022 -2023: