National AG Week: March 23-27, 2021
National AG Day – March 23rd
March 23rd is a day to recognize and celebrate the abundance provided by agriculture.
KTHS will be celebrating the contribution of agriculture in our everyday lives with news stories allweek long March 22nd through 26th. Join us in celebrating all that agriculture and our local farming communities contribute to our area!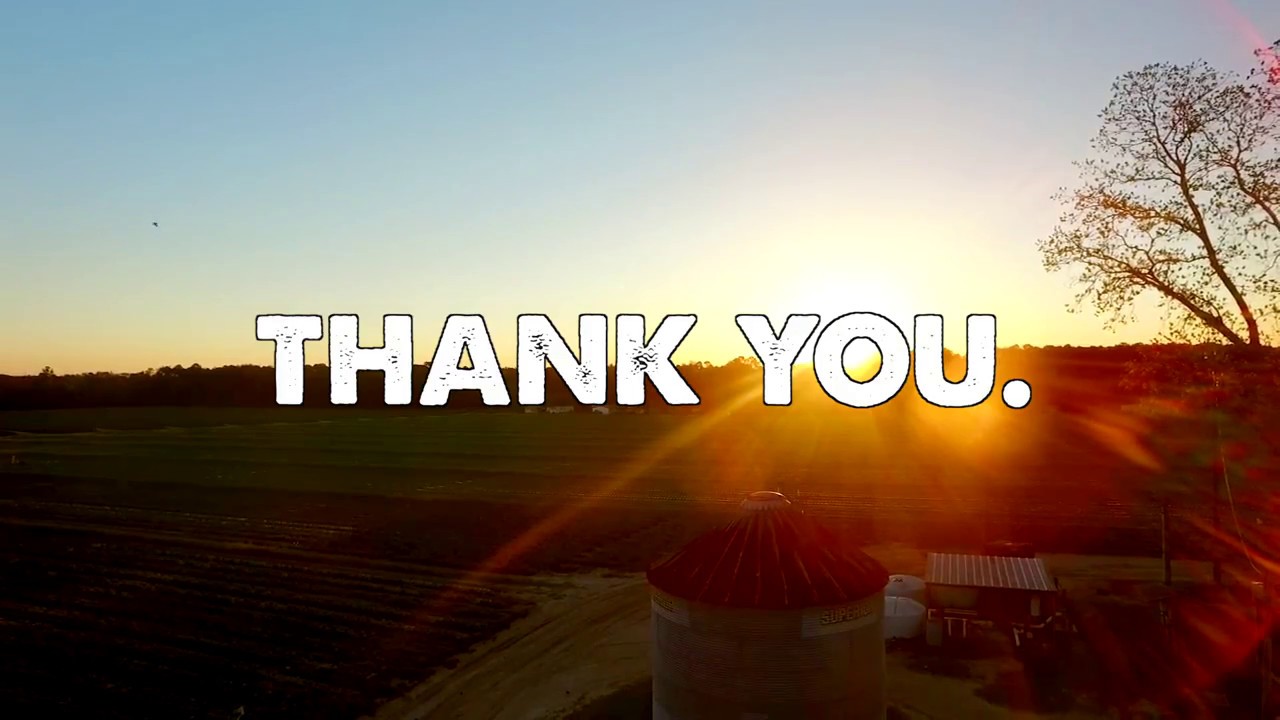 The average American farmer feeds approximately 166 people worldwide! Their food brings everyone to the table. On National Ag Day – March 23, 2021 – recognize our farmers.
National AG Week 2021 Sponsors: